The Vaudois tourist offer is multifarious in any season. Our service providers are waiting just for you. But how to choose? Follow our suggestions!
Discover the top stories in Vaud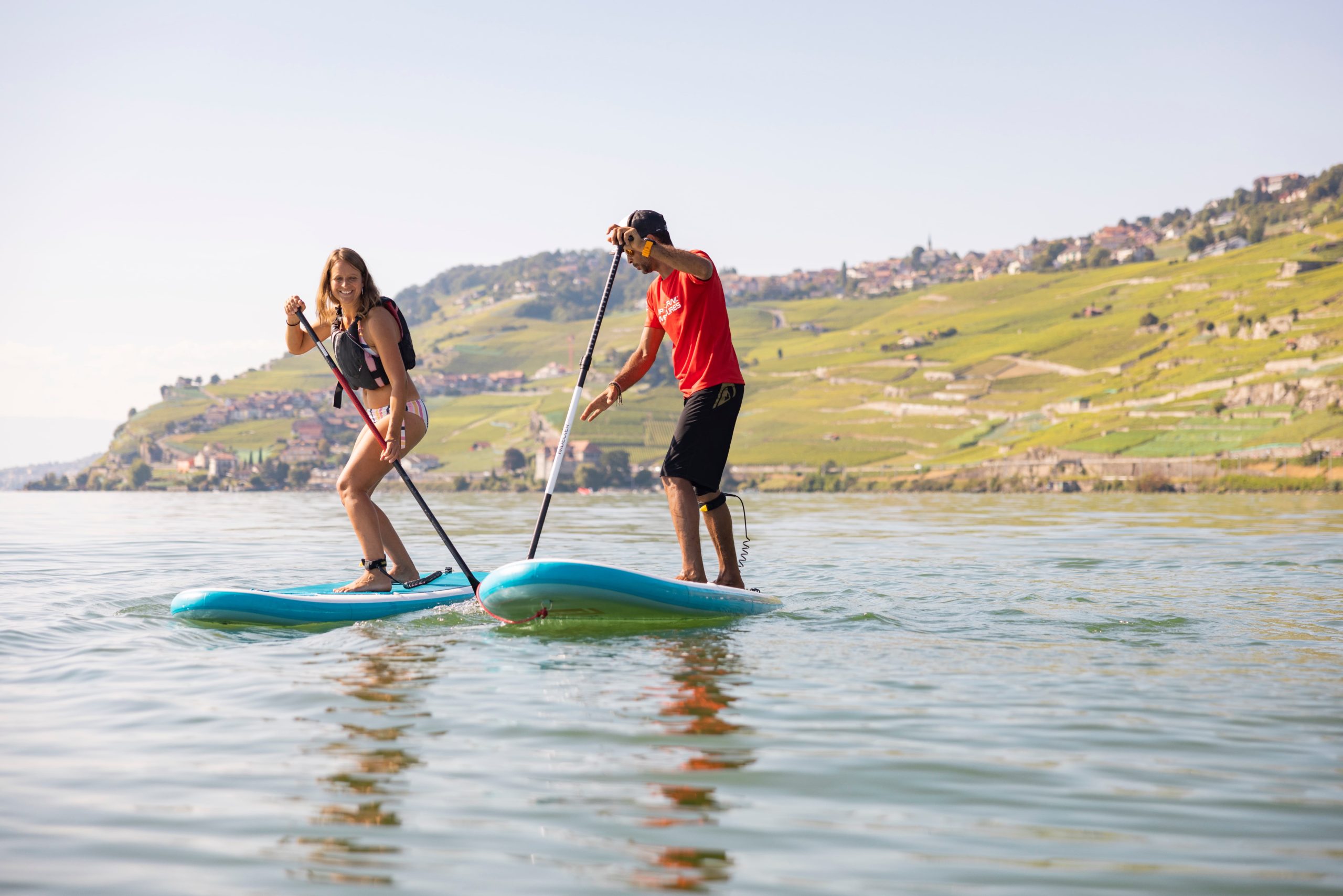 You have planned to spend a few days in our region, but are unsure of how to make the most of it? Or perhaps you're still looking for the argument that will definitely cast the die in favour of the canton of Vaud? We have what you need!
Stunning panoramas, a region steeped in history and culture, activities for the young and not so young: be it in summer and winter: the canton of Vaud will always surpass your wildest expectations! Not sure where to start? We have selected for you some essential activities.
Our agenda shows you all the events taking place near your place of residence, while our Sustainable Tourism section informs you about the best means of transport to get there.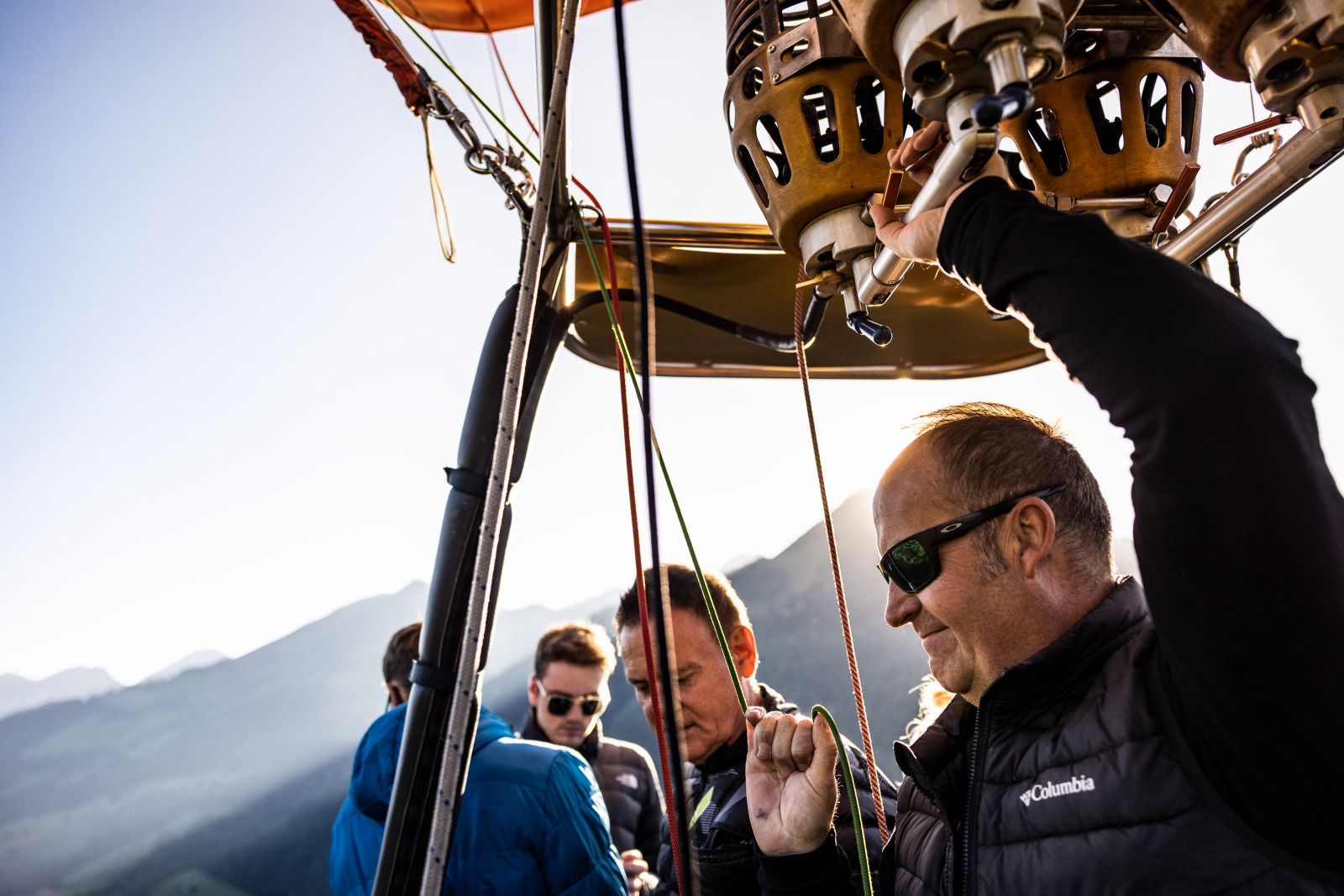 So, ready, set… and go hunting for good deals and tips!