Events, exhibitions and general-public festivals of international scope are plentiful in Vaud. They punctuate the life of Vaudois inhabitants as well as tourists passing through.
The agenda with a thousand and one activities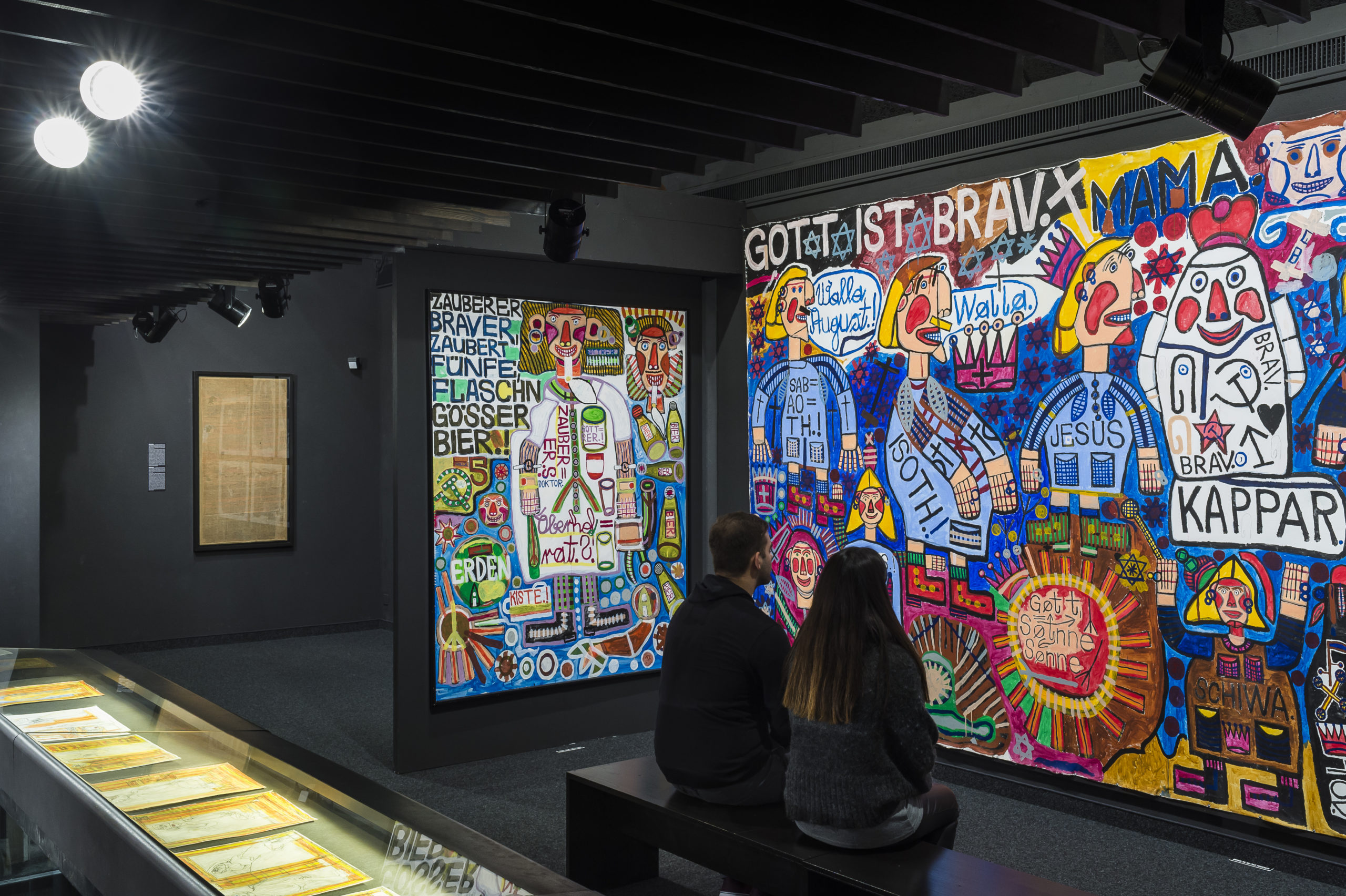 Rock or classical music, contemporary art or outsider art, history or architecture, on foot or by motorbike, in a 5-star hotel or at the campsite: treat yourself to whatever you fancy.
You'll see that there are countless events on offer in the Canton of Vaud, be they cultural, family- or sports-oriented or with close contact with nature or artisans. There's sure to be something to suit everyone's taste!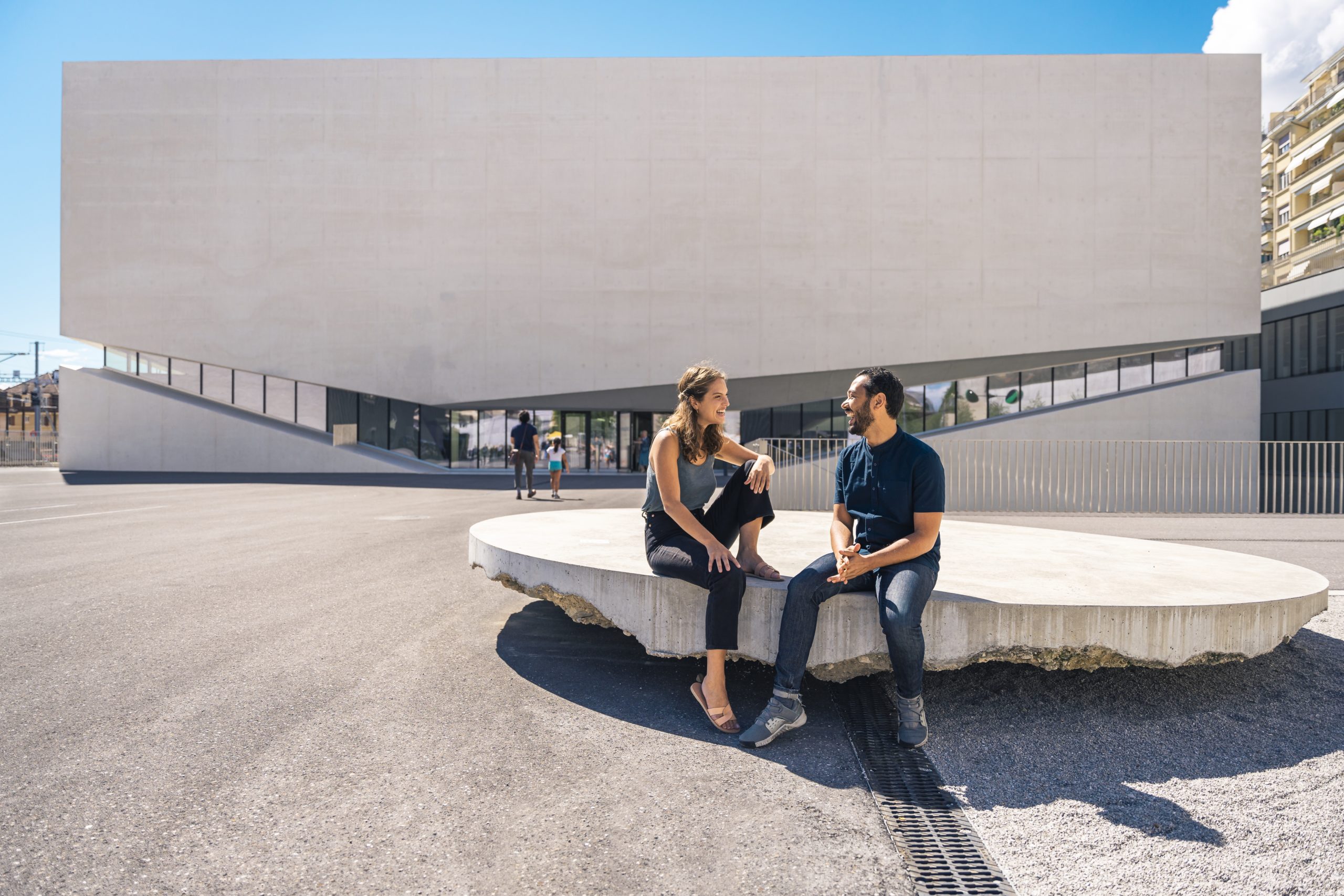 Find out about all the events in the Canton of Vaud