The Canton of Vaud stands for innovation. Living in the heart of an exceptional region, the people of Vaud have created an ecosystem that combines higher-education schools and cutting-edge research with the state and several companies to stimulate innovation and accompany project leaders towards international success.
Vaud or the dedication to innovation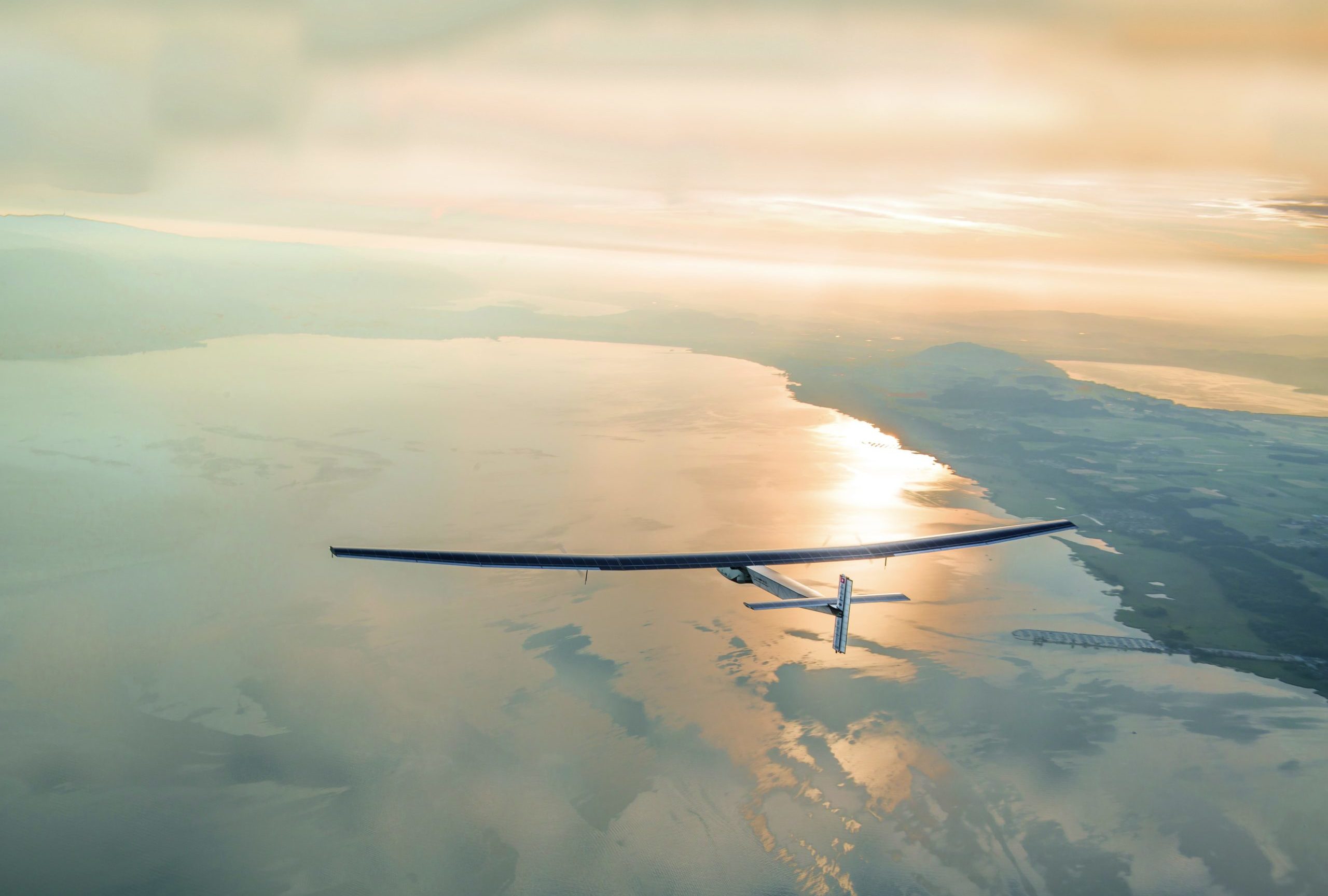 Logitech, Solar Impulse, Nespresso, and watchmaking are but a few of the flagships of the canton of Vaud. With the Innovation and Promotion Agency at your side, you can count on an ally to grow your business.