The geography of the Canton of Vaud offers a great diversity for gourmet pleasures. Thus, from the Alps to the shores of Lake Geneva, all our regions abound with local products to the delight of epicureans.
An exceptional soil cultivated with state-of-the-art methods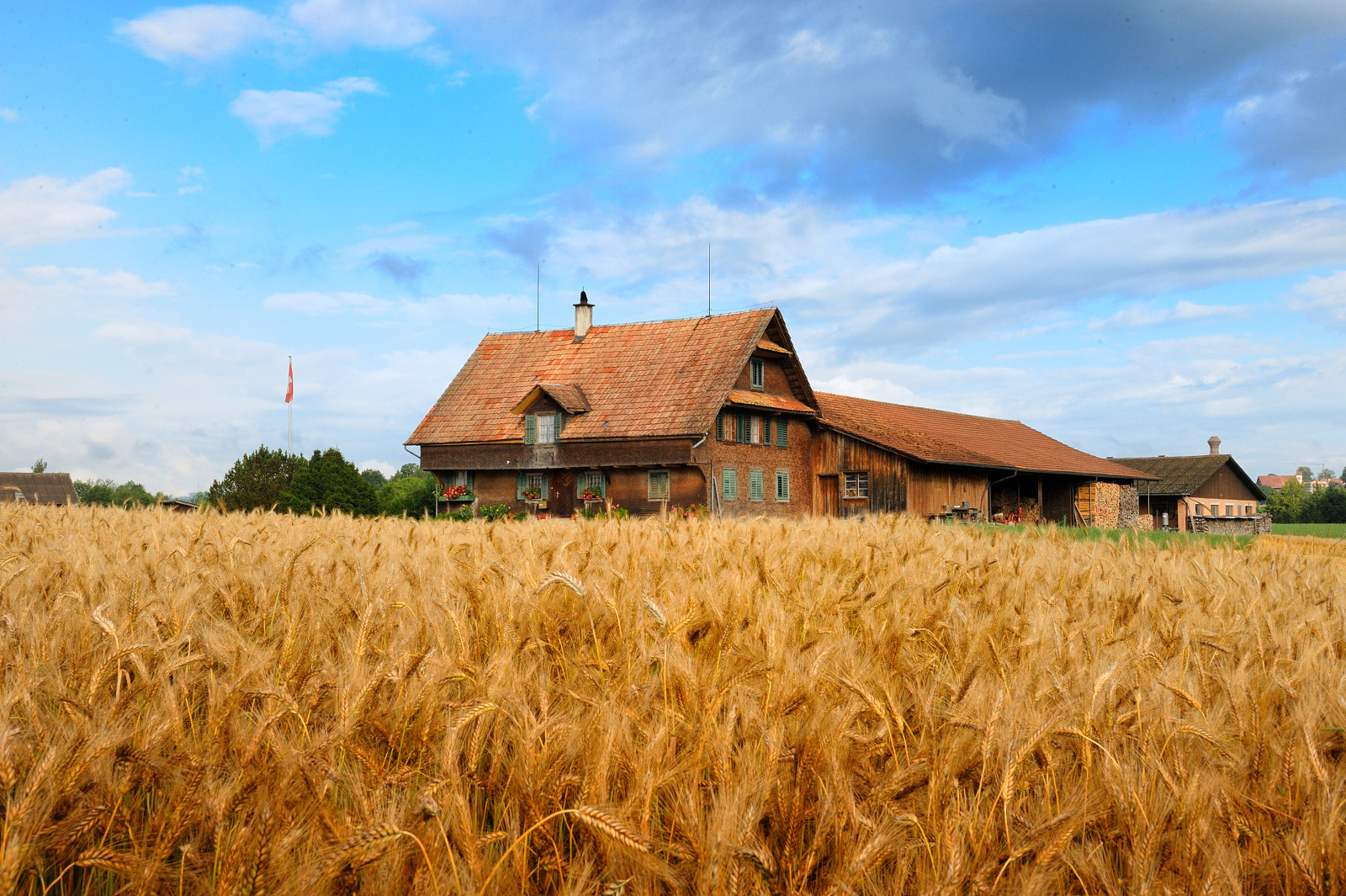 Here, your senses have an appointment with pleasure
Amazing figures… boasting more than 3,000 square km of surface area, more than 3,000 m of difference in altitude, nearly 4,000 hectares of vineyards and 6,000 km of rivers, the canton of Vaud features an incomparable geography. Its cheeses, sometimes based on millennia-old recipes, its wines, vegetables, deli meats and other delicacies reflect the Vaudois expertise situated between tradition and innovation.
The canton of Vaud is gourmet and gourmand and therefore gives pride of place to gastronomy. It is home to 100 establishments that have received an award in the Gault&Millau as well as more than a dozen Michelin-starred restaurants.
It is easier to consume locally when quality and origin are guaranteed
With the VAUD CERTIFIÉ D'ICI label, we guarantee the proximity, diversity, authenticity, and traceability of Vaudois products. The 1,600 certified products add value to agriculture and Vaudois companies.
By consuming local products, you benefit from the best seasonal products and support the Vaudois economy because the relevant revenues go directly to producers near you. Moreover, you limit the environmental impact by preferring short circuits between consumers and food producers. A virtuous circle in your shopping basket.
More information about VAUD CERTIFIÉ D'ICI