VAUD in images

VAUD AMBASSADEUR
Living
Vaud, incomparable quality of
life
In the Canton of Vaud, everyone can find the perfect balance between work and private life, be it in the city or the countryside! On the menu of this unique way of life: stunning landscapes, an inspiring cultural offer, a world-class educational system, recognised health care quality, numerous professional opportunities, and all in a feeling of perfect safety. In short, there is everything here to find fulfilment.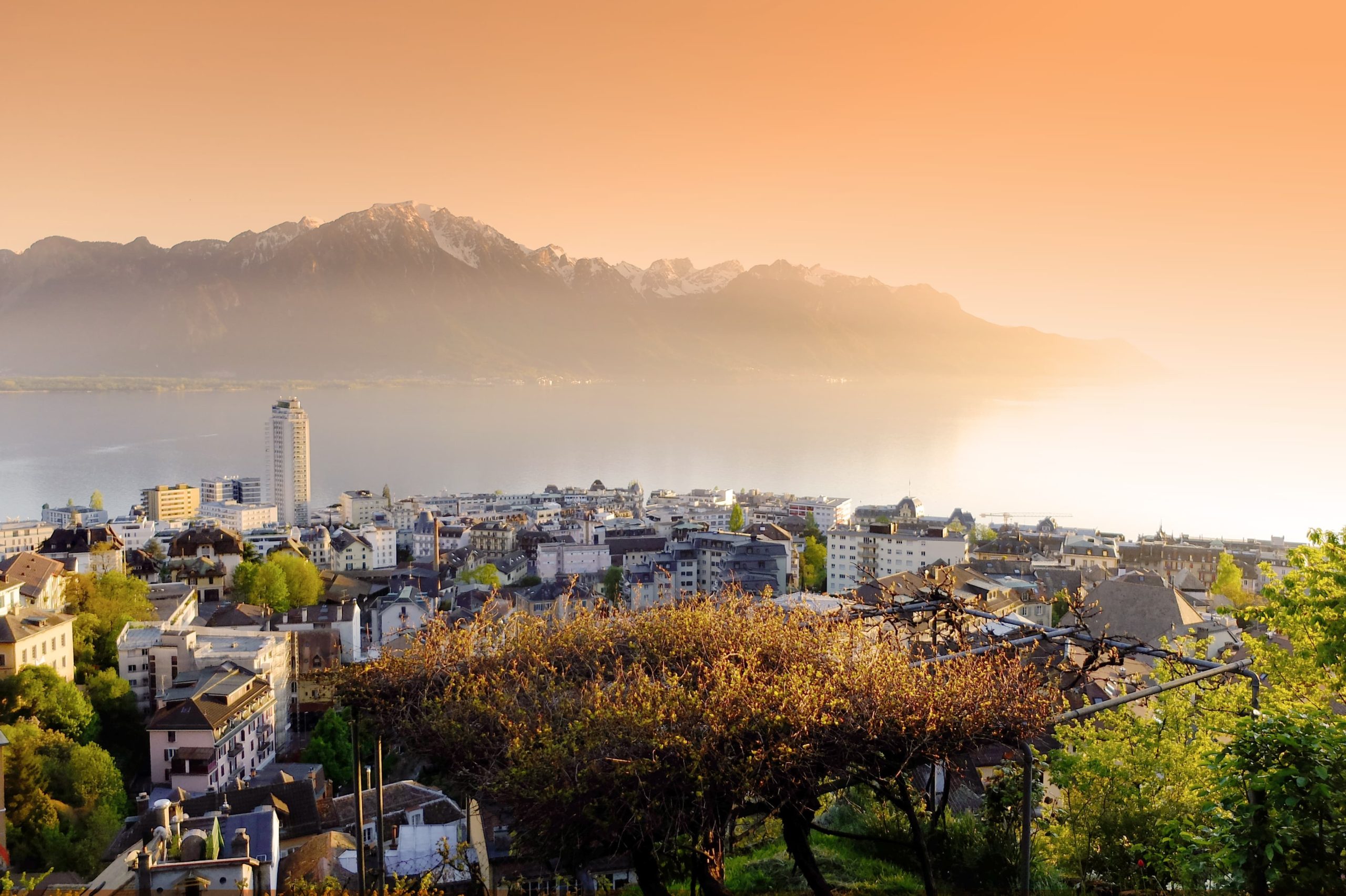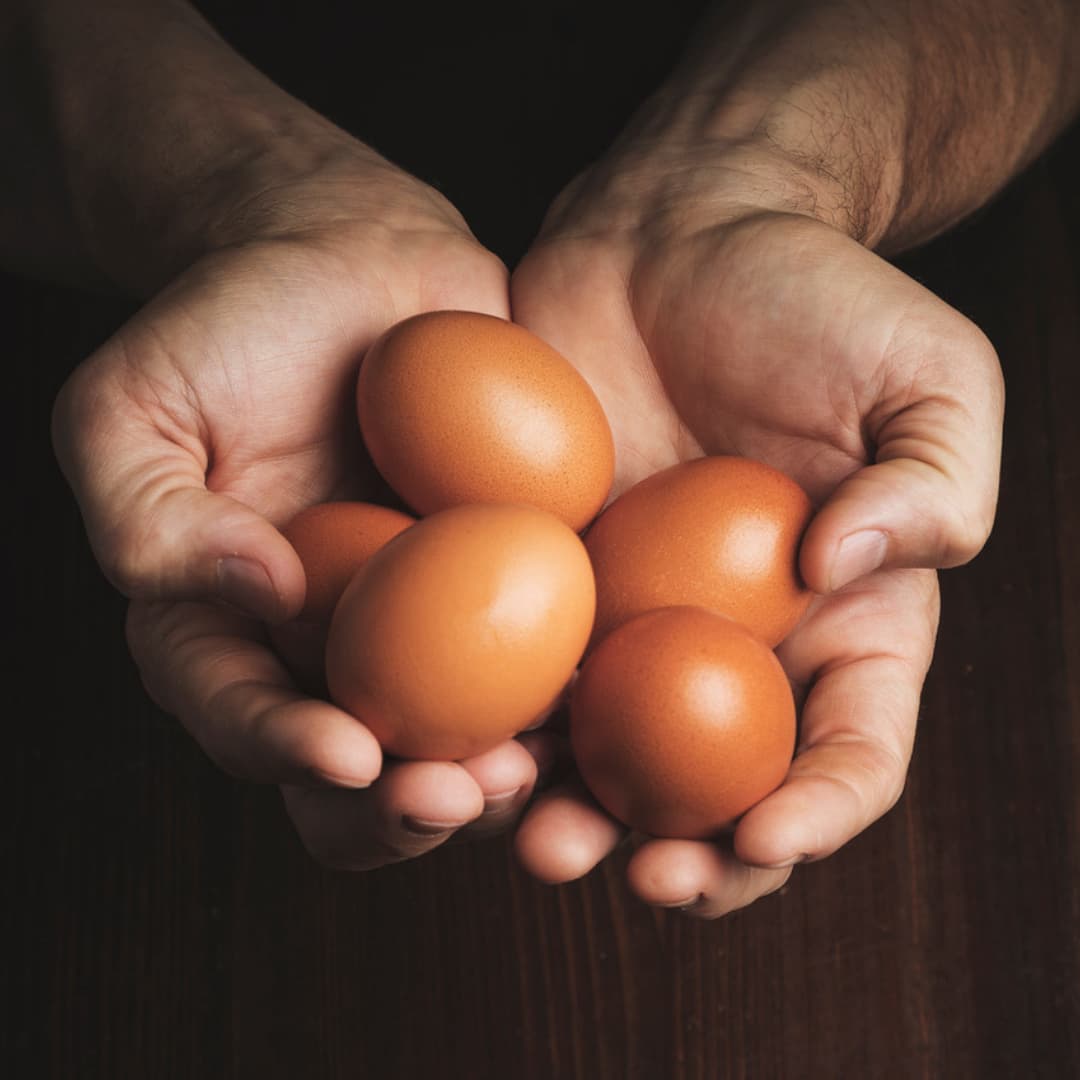 Terroir
Local products for every
taste
Enthusiastic and committed producers ensure state-of-the-art cultivation of the Vaudois soil, resulting in exceptional products that delight young and old, gourmets and gourmands. Local and sustainable: this is how the Vaudois philosophy offers itself to you on your table. The VAUD CERTIFIÉ D'ICI label allows you to discover wines, cheeses, fruits, vegetables, fish, cold cuts as well as all the products that are the region's pride. Stringency, diversity and pleasure!
Tourism
Want to explore a multifaceted world? Welcome to the land of
Vaud
What if the Canton of Vaud had more than just one surprise in store for you?

With its stunning landscapes and unique cultural offer, Vaud invites you to experience intense emotions. It's up to you to say whether you're more into palm trees or glaciers. Or are sandy or pebble beaches more your thing? Lake cruises or music festivals? Walking trails or cycling routes? Skiing or climbing? Spas or aquariums? In any season, be it on your own, with a partner, family or friends, Vaud has just the thing you're looking for.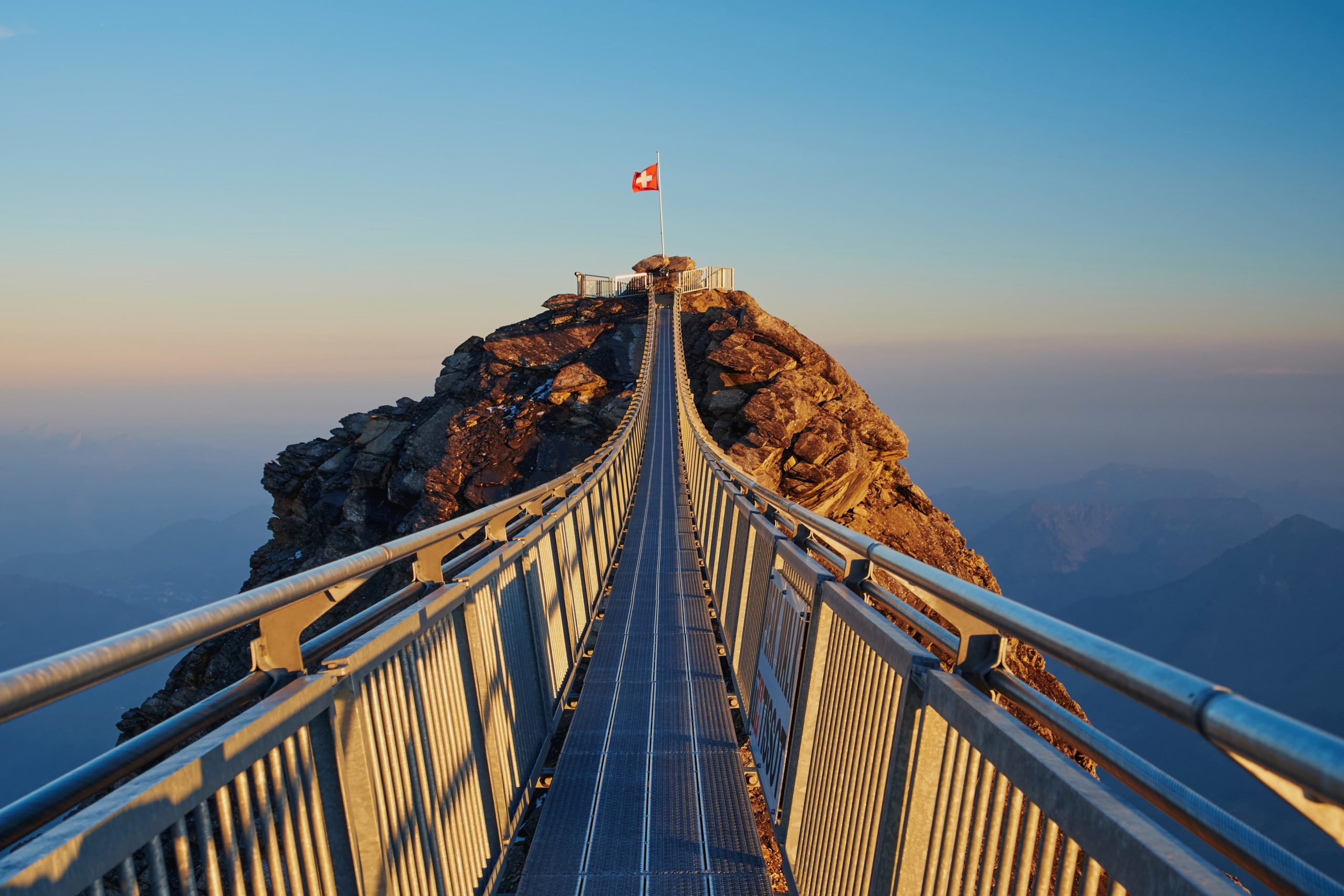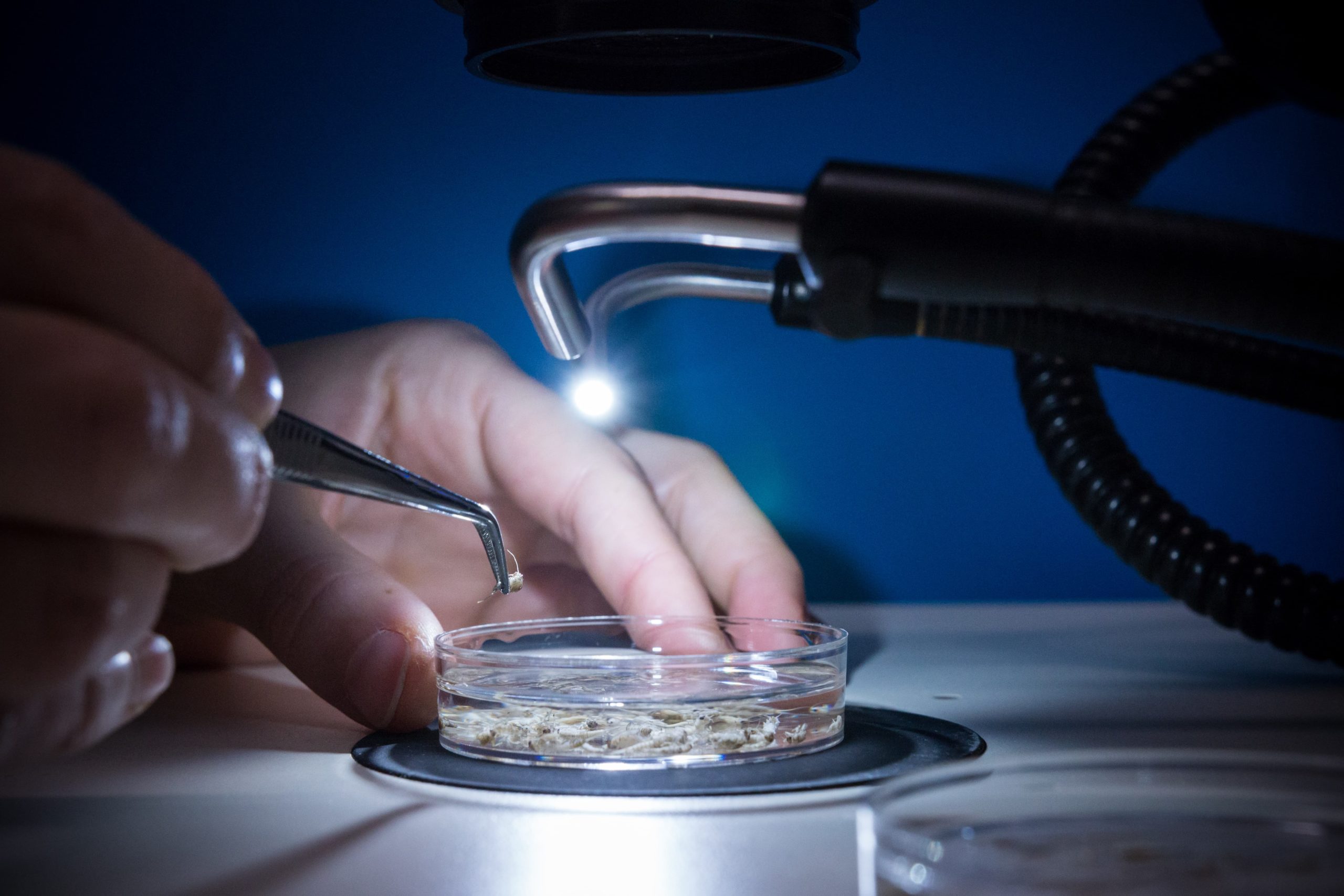 Economy
Our strength? Cultivating agility and innovation to meet the most ambitious
challenges
What is the secret of the Canton of Vaud's prosperity and success? It is no coincidence that our canton ranks among the world's most prosperous regions (a GDP of CHF 60 billion, fundraising close to CHF 550 billion). This is mainly due to the strategic desire to stimulate innovation, dynamism and fruitful encounters. The canton of Vaud has succeeded in creating a dynamic environment that encourages collaboration between universities, colleges, research institutes, innovation centres, and companies established in our region. With such an abundance of talent, everyone feels free to undertake and invest to find fulfilment.