Are you thinking of spending your holidays at the beach or in the mountains? There's no need to choose in the canton of Vaud! Because everything possible under the sun is close at hand. So, your stay in the land of Vaud will leave no wish unanswered and provide lasting memories.
A dream stay in the land of Vaud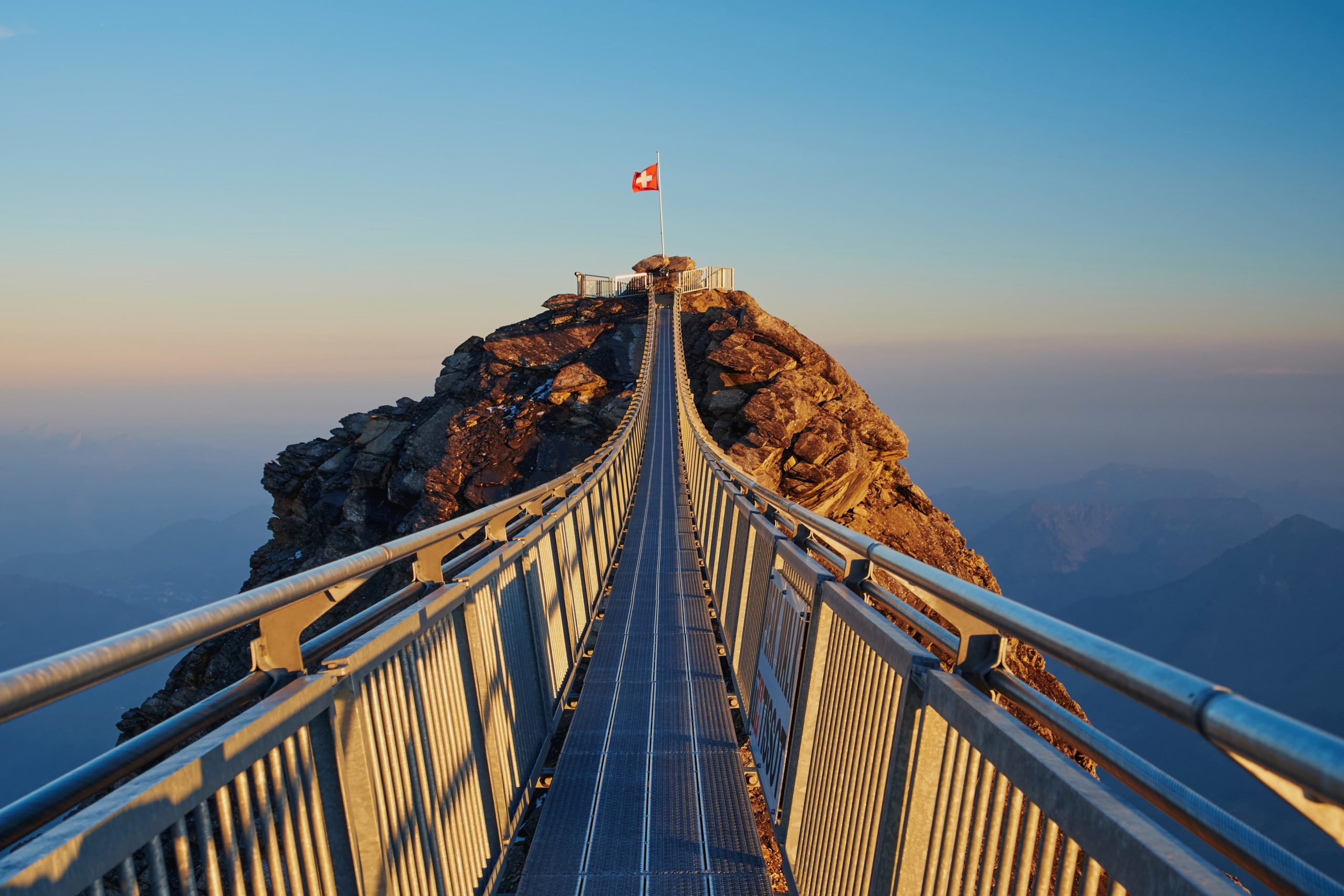 No matter where you are in the canton of Vaud, the lakeside – of Lake Geneva, Lake Joux or Lake Neuchâtel – is never far away. Their crystalline blue hues illuminate the landscapes with the Jura or the Alps as a backdrop. The strength of our region: an enchanting natural setting and an inexhaustible choice of activities – be they in the field of sports, culture or entertainment – all of which are accessible in no time. Still hesitating? Be tempted.
Put in a nutshell, the Vaudois tourist offer is well VAUDwhile, season after season! To organise your stay to suit your whims and fancies, browse the various sections below. You're bound to find what you're looking for!