The Canton of Vaud is an outstanding region nestling between lakes and mountains in the heart of Europe. Vaud's breathtaking landscapes play home to the most prestigious universities, cutting-edge industries, top-level expertise, regional products, and an exceptional heritage.
VAUD, a federating regional brand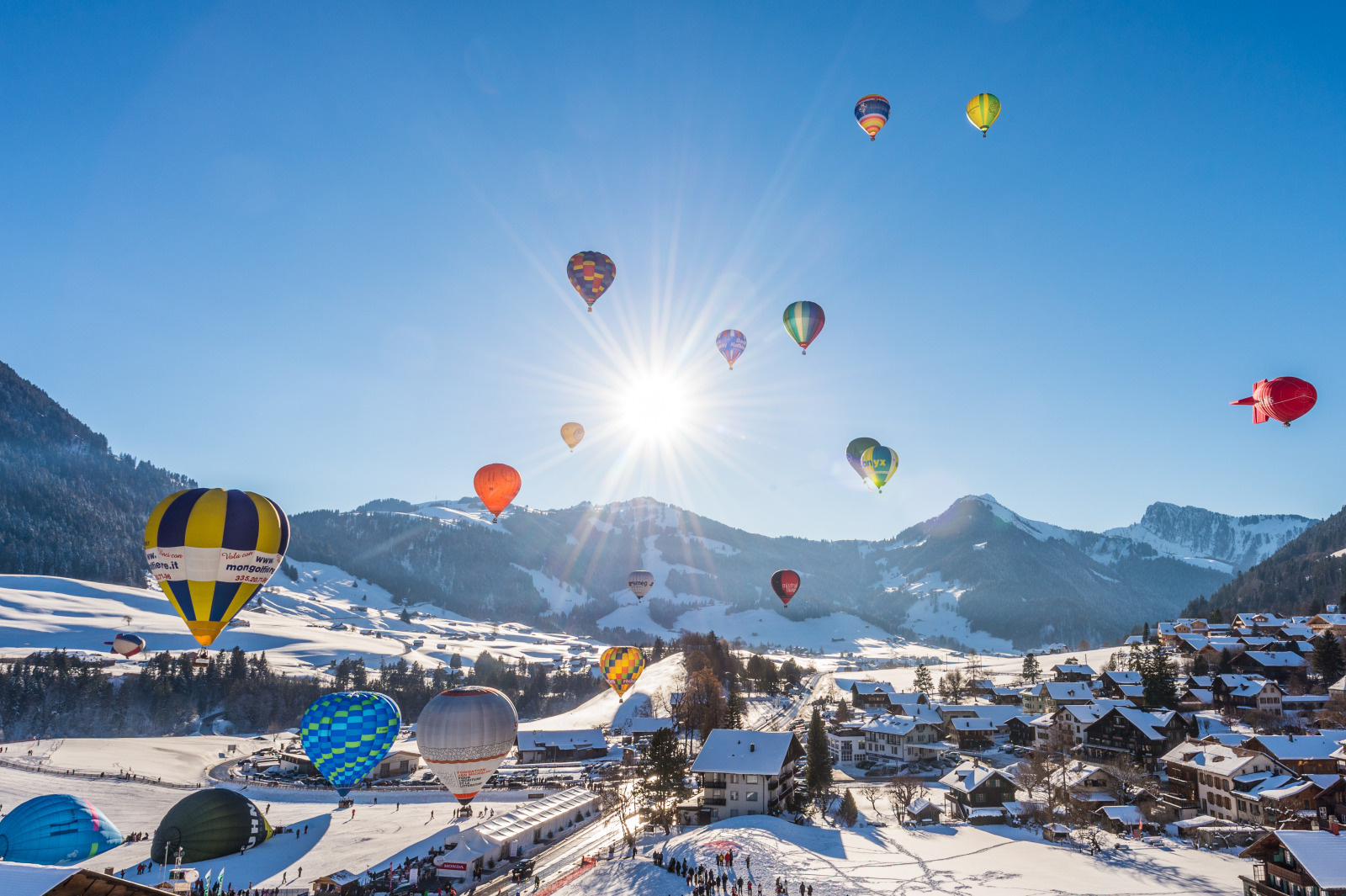 Vaud Promotion's mission is to enhance these multiple assets and develop the reputation of the canton. Through a strong image, synergies and actions that generate spin-offs, we contribute to the canton's economic development.
For the love of our region and out of pride for our successes, the VAUD brand, supported by Vaud Promotion, builds bridges between industries, companies, universities, Vaud inhabitants (at heart or by adoption), tourists, investors, and all partners. Above all, VAUD is a mindset with a view to cultivating excellence, ethics, innovation, and sustainability.
"More than a brand, VAUD is a tool of economic promotion bringing together the various sectors and economic players in order to enhance the canton's assets."

Isabelle Moret, State Councillor
Our rationale is to emphasise the strength of this multisectoral transversality and to pool the means to highlight our canton's uniqueness.
By focusing attention on people who are enthusiastic, inspiring, and innovative, we underline the dynamism of VAUD by giving our canton a face.
With the VAUD AMBASSADOR and VAUD CERTIFIED FROM HERE labels, which both guarantee Vaudois expertise, we certify the labels' excellence through the VAUD brand.
Steering Committee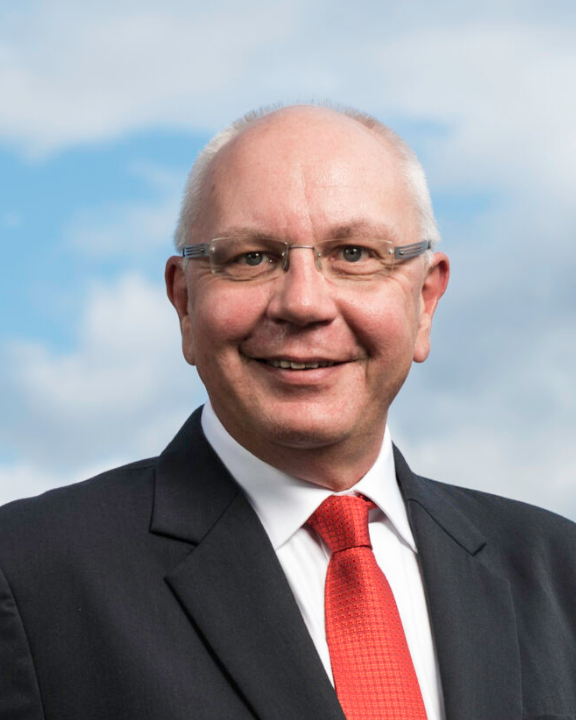 Michel Rochat
President of Vaud Promotion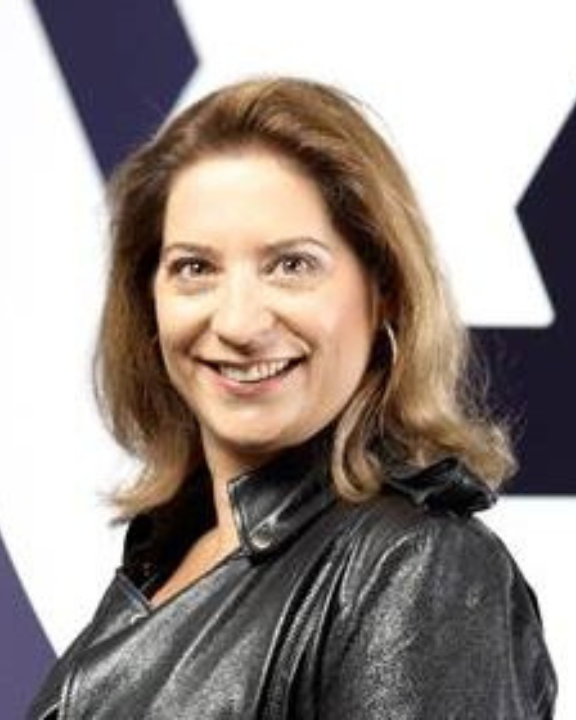 Chantal Baer
Co-founder of Swiss House of Brands
Kathryn Bradney
Artistic & Executive Director du Prix de Lausanne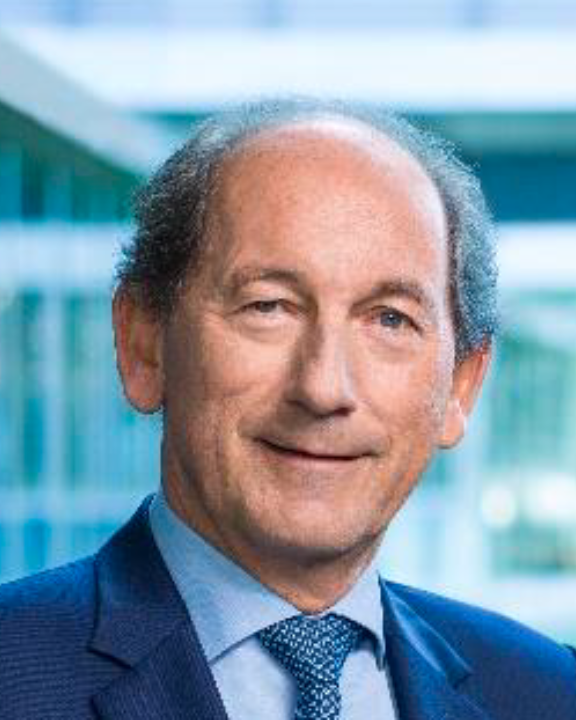 Paul Bulcke
Chairman of the Board of Directors of Nestlé S.A.
Nathalie Seiler-Hayez
CEO of Swiss Deluxe Hotels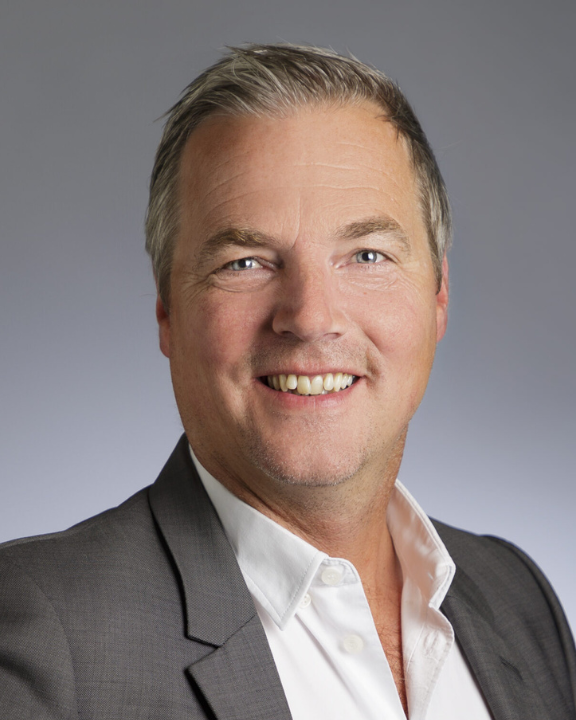 Christoph Sturny
President of the Association des Directrices/eurs des Offices du Tourisme Vaudois – ADOTV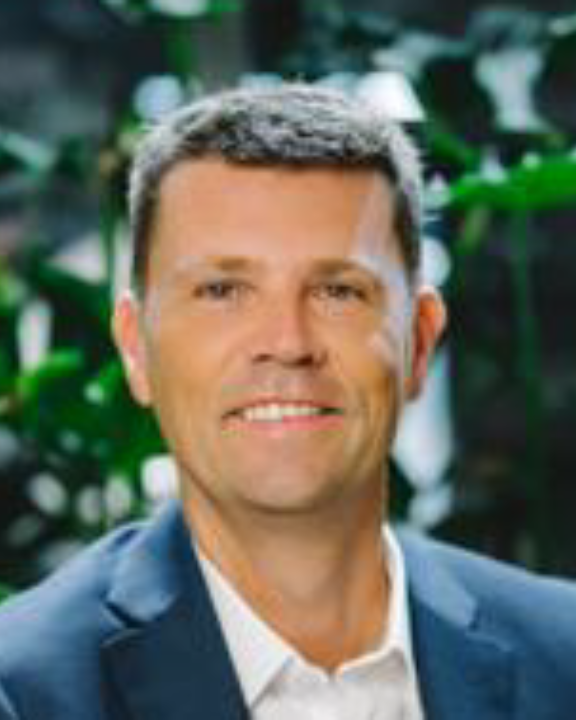 Guillaume Le Cunff
CEO of Nestlé Nespresso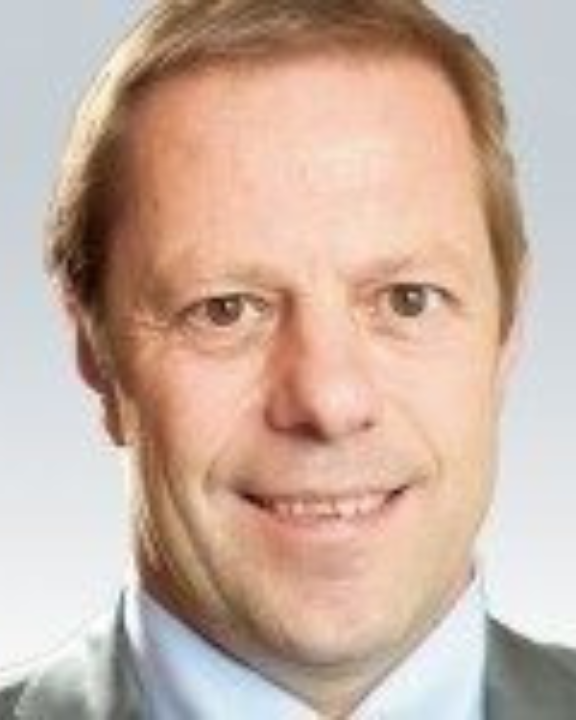 Jean-Marc Udriot
Syndic of Leysin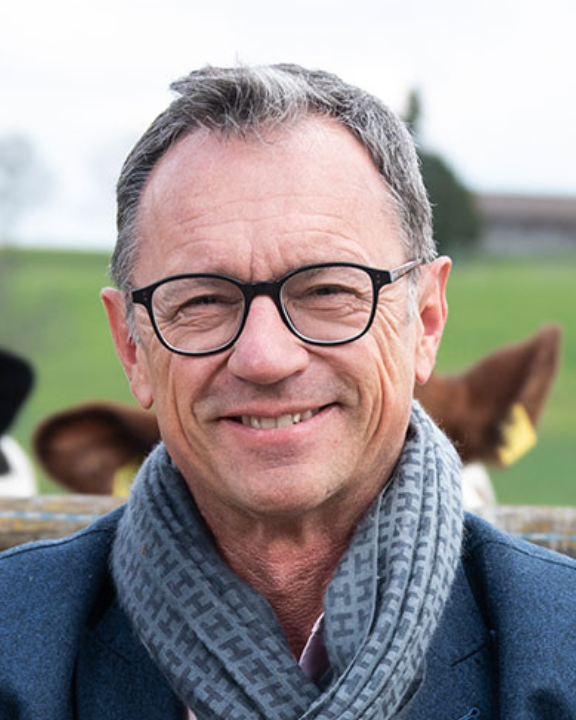 Luc Thomas
Director of Prométerre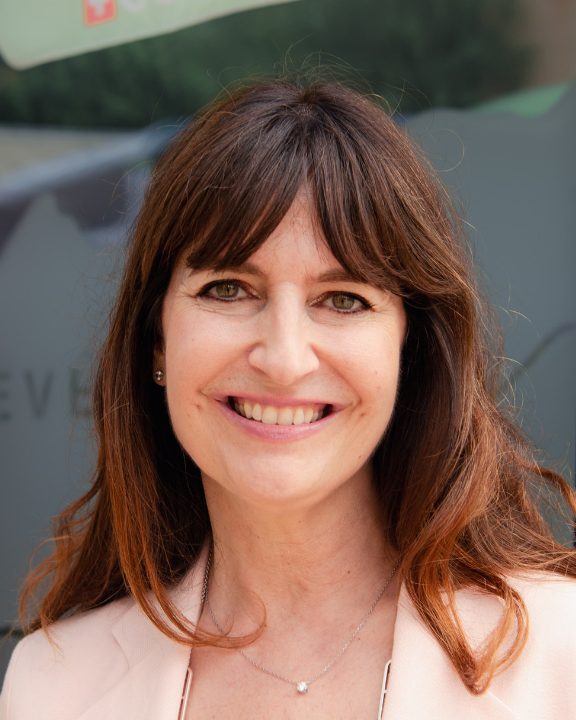 Florence Renggli
Director of Vaud Promotion
Representatives of the State of Vaud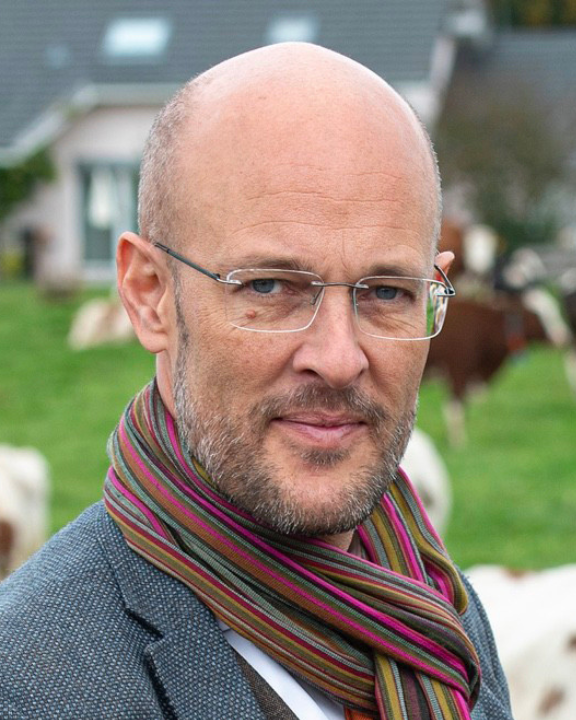 Pascal Hottinger
Director General of the Direction générale de l'agriculture, de la viticulture et des affaires vétérinaires (DGAV)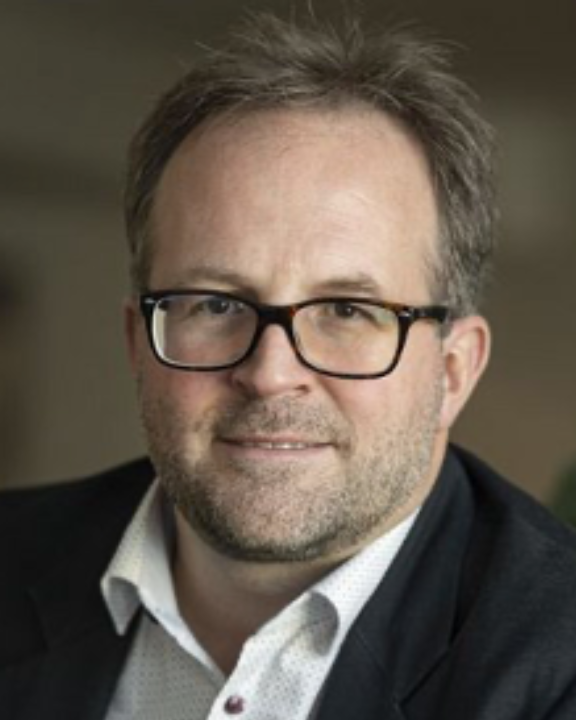 Raphaël Conz
Head of the Service de la promotion de l'économie et de l'innovation du canton de Vaud (SPEI)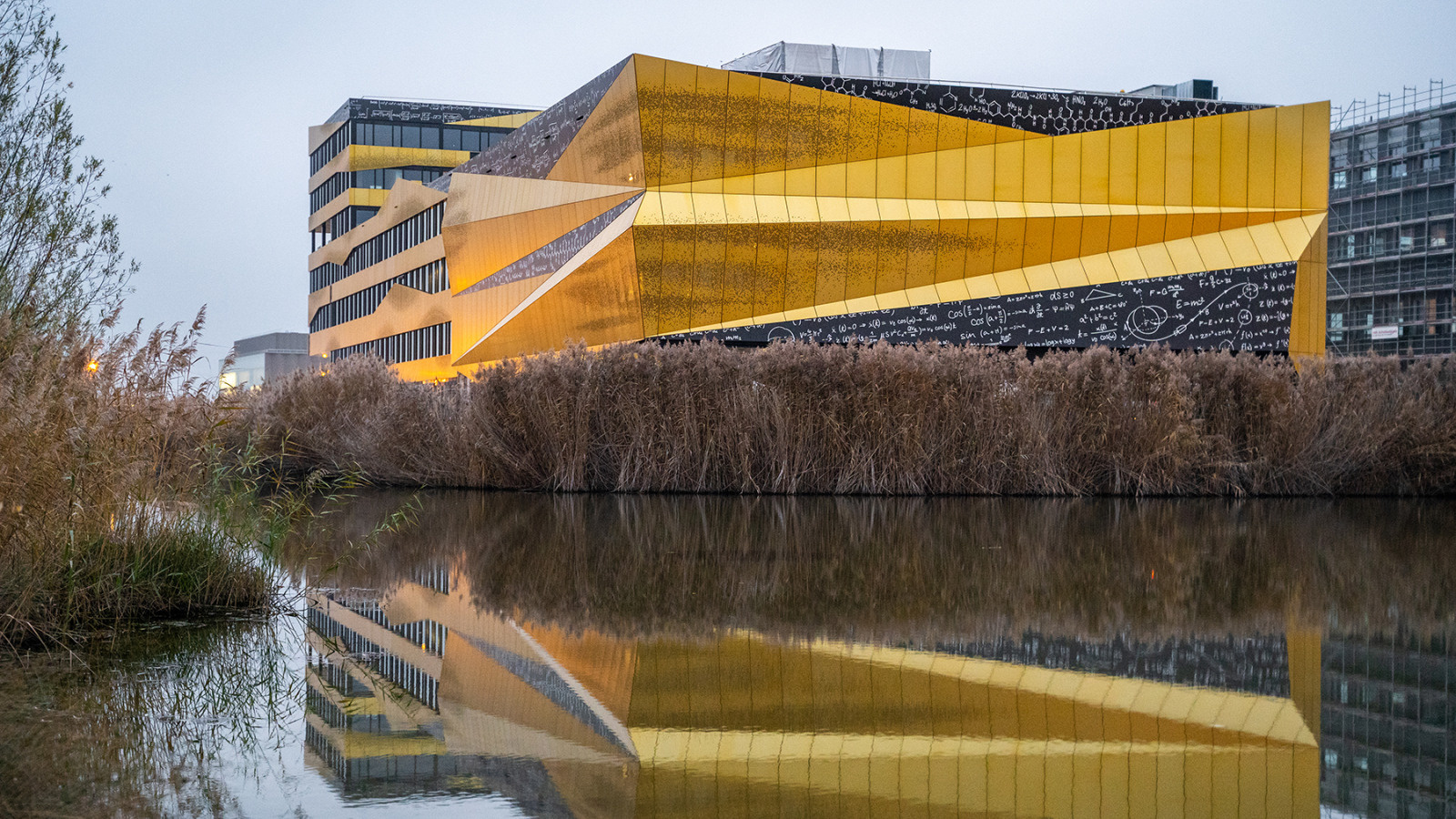 You would like to support us
Become a member or a donor of Vaud Promotion (page in French)