Discover our canton's truly uniqueness through this label
To highlight Vaudois innovation and expertise
Launched in 2022, the VAUD AMBASSADOR community brings together Vaudois companies, producers, and entrepreneurs. Its ambition? To develop innovative synergies and create a dynamic environment for encounters and development opportunities.
Labelled on the basis of 23 criteria, this community interacts, expands, and proudly displays the colours of the VAUD brand. We share common values that embody Vaudois excellence. We therefore contribute to the canton's identity and reputation.
---
Who are our VAUD AMBASSADEUR?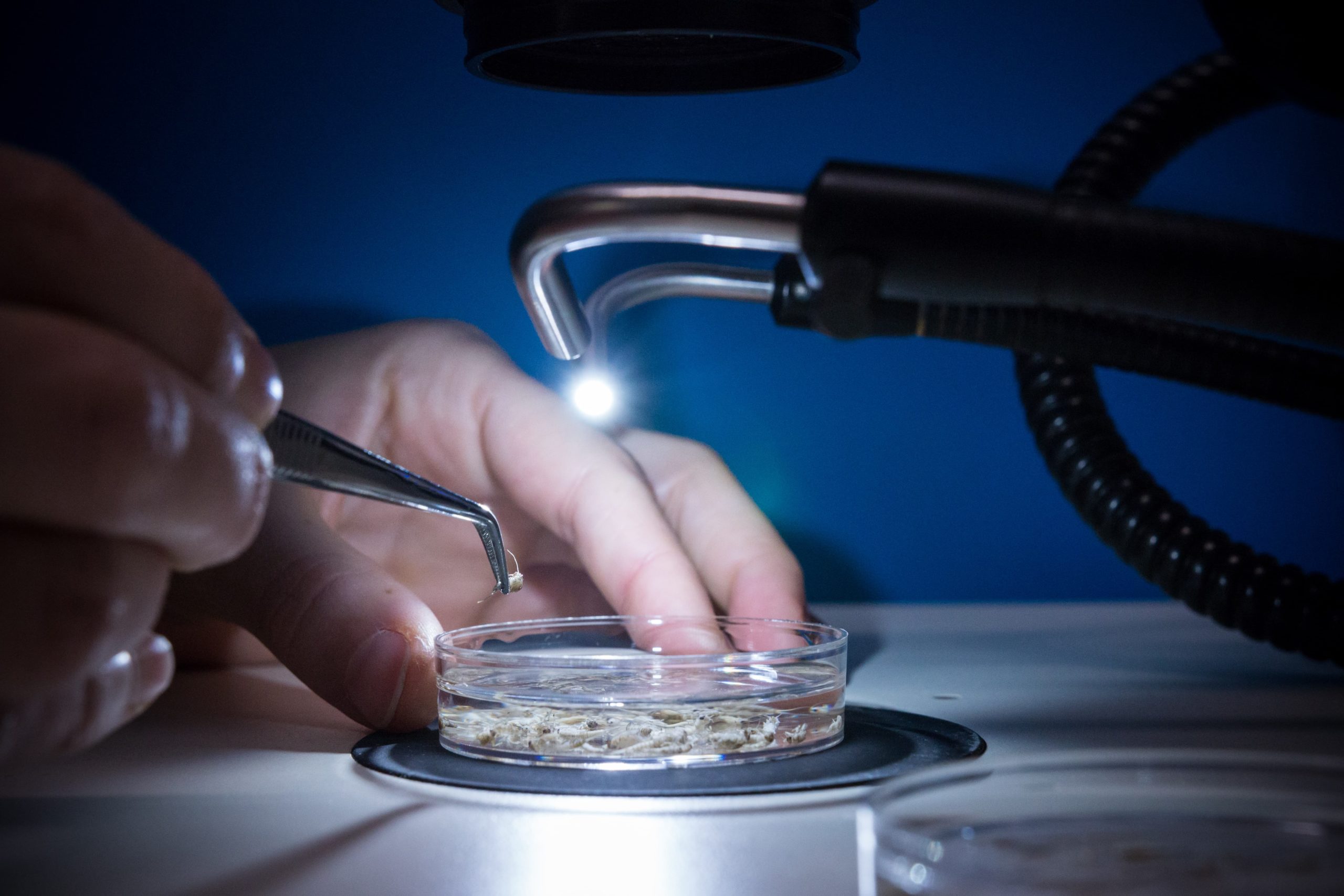 See the list of institutions VAUD AMBASSADEUR
---
Why join us?
Because together, we are stronger
What are my benefits ?
How do I get certified ?
We will take you onto a larger venture than your own, offering you increased visibility under a shared label that is based on the notions of respect, ethics, and sustainability. This enables you to stand out in a competitive world and remain dynamic.
To contribute to the attractiveness of the canton
By highlighting and certifying our talents, we make the region more attractive. The VAUD AMBASSADOR label guarantees Vaudois excellence. A specialised company conducts the relevant process, performing an audit essentially on the basis of sustainability principles.
Increased visibility:
Presented on our various communication channels (social networks, website, general public newsletter) as well as campaigns
The use of the VAUD AMBASSADOR label is a pledge of Vaudois excellence in your communications
Information sharing:
Attend a VAUD AMBASSADOR event once a year
Benefit from an exchange platform and a network of best practices
Our aim was a serious, yet simple certification process in a few steps. Write us an email.
After a first contact, all you need to do is complete the following steps :
Register your company details and create your login to access the criteria
Provide a sworn statement, certifying that the company is not involved in any lawsuits
Approval of the company's admission to the labelling process and a self-assessment
Admission to the labelling process and collection of your company information by the sustainable SME company (independent expert)
Approval (provided all goes well!) of your label. We will celebrate your admission to our label together.
---
Terms and conditions
To obtain the VAUD AMBASSADOR brand label for three years, the costs are as follows:
Company size 1 to 30 FTE (full-time equivalent)
Value: CHF 1,800 to 2,000
Costs to be borne by the organisation: CHF 200 to 600
Number of site visits: 1 two-hour audit
Company size 30 to 100 FTE
Value: CHF 2,400 to 3,100*
Costs to be borne by the organisation: CHF 1,800 to 2,500 CHF*
Number of site visits: 1 two-hour audit
Company size 100-500 or more FTE, therefore 100 or more
Value: CHF 4,000*
Costs borne by the organisation: CHF 4,000*
Number of site visits: 2 two-hour audits
*Important note: These amounts are for non-certified organisations (ISO 9001&14001, Ecoenterprise, B Corp, etc.). Companies that have already been certified benefit from lower amounts.