Sustainability is at the heart of the promotion strategy of the canton of Vaud. Featuring lakes, mountains, cities and countryside, the canton boasts many assets that tourism professionals are keen to preserve in order to continue shining a light on their heritage both in Switzerland and abroad.
VAUD is committed to sustainability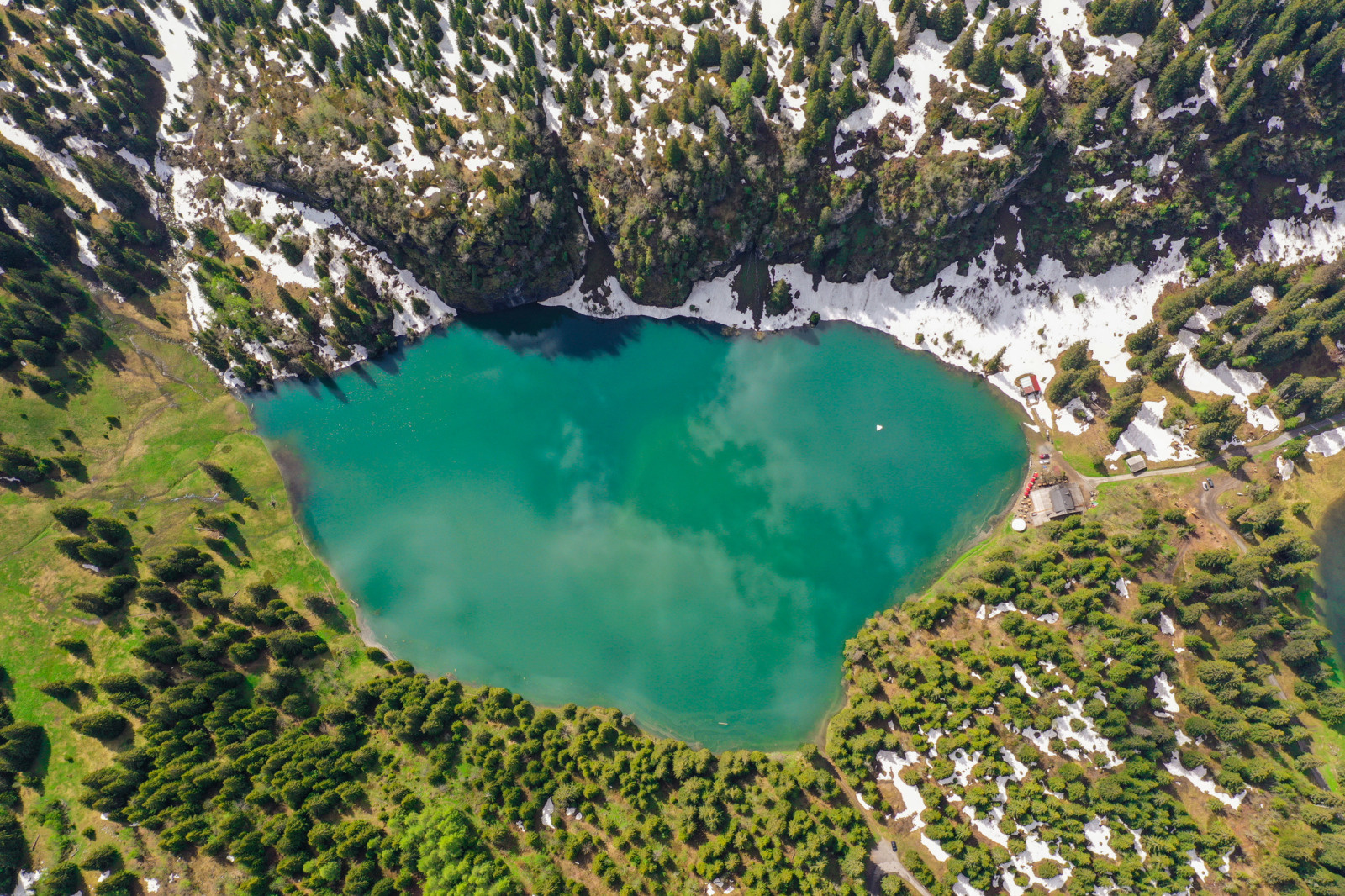 A strategy and sustainable tourism
Convinced of the need for a collective commitment to sustainable development, Vaud Promotion – the promotion body of the canton of Vaud – has embarked on this path.
In 2009, we signed the Sustainable Development Charter of Swiss Tourism. This commitment has been strengthened over time, particularly with the implementation – as early as 2022 – of the new multisectoral strategy. Our goal is to promote the many facets of the canton as well as its sustainable efforts. In addition, we actively participate in the deployment of the Swisstainable programme in Vaud. As such, Vaud Promotion has been EcoEntreprise certified since 2012 and has the "Level III – Leading" of the Swisstainable programme.
The issues of economic, societal and environmental sustainability are at the core of obtaining our two labels that promote excellence in Vaud: VAUD CERTIFIÉ D'ICI and VAUD AMBASSADEUR.
A few examples of our actions at Vaud Promotion
Showcasing VAUD CERTIFIED FROM HERE products at events
Collaboration with the Summit Foundation to fight against waste
Promoting offers that are accessible to people with disabilities
Our partners
What is sustainable tourism?
The World Tourism Organization (WTO) defines as sustainable "tourism that takes full account of its current and future economic, social, and environmental impacts, addressing the needs of visitors, the industry, the environment, and host communities".