With its ideal location in the heart of Europe and close to Geneva International Airport, the canton of Vaud is readily accessible and easy to visit. To make your stay a success, you'll find everything you need to know below.
Vaud easily and conveniently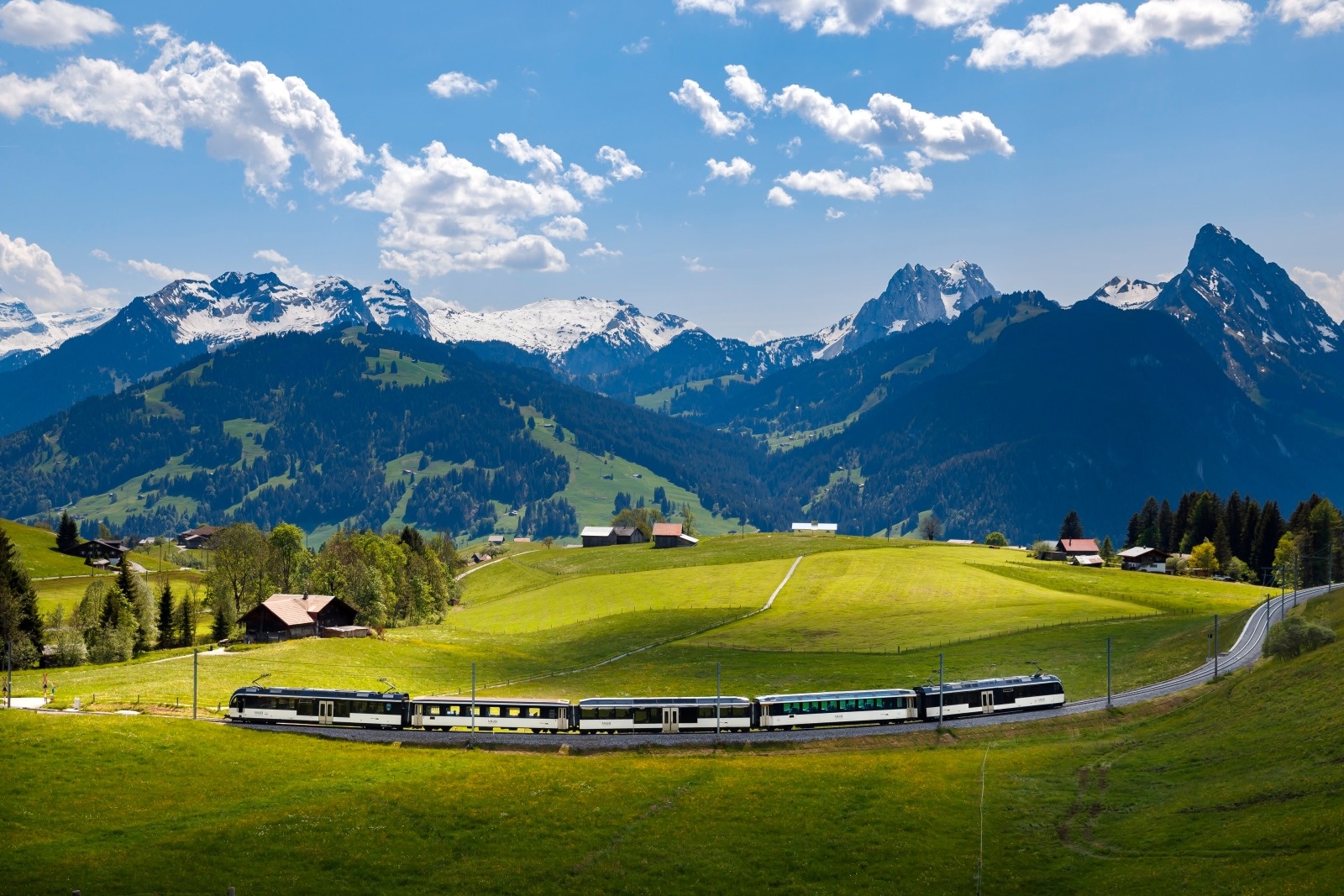 It's time to prepare your arrival in the Canton of Vaud. But hold on a second… where's the canton of Vaud again? Our illustrated maps help you navigate. And how do I get there? Easy-peasy! Of course, you can opt for travelling by air but also by rail, road or boat.
Once you're here, you'll find it easy to get about thanks to our rich range of transport of all kinds, from the most common to the most picturesque. As we consider it important to welcome our guests with reduced mobility in optimal conditions, we have compiled a list of tourist sites and services available to people with disabilities.
Thus, to facilitate booking your accommodation and activities, we have developed a user-friendly and efficient online platform. Everything is now in your hands to prepare a wonderful stay in the canton of Vaud.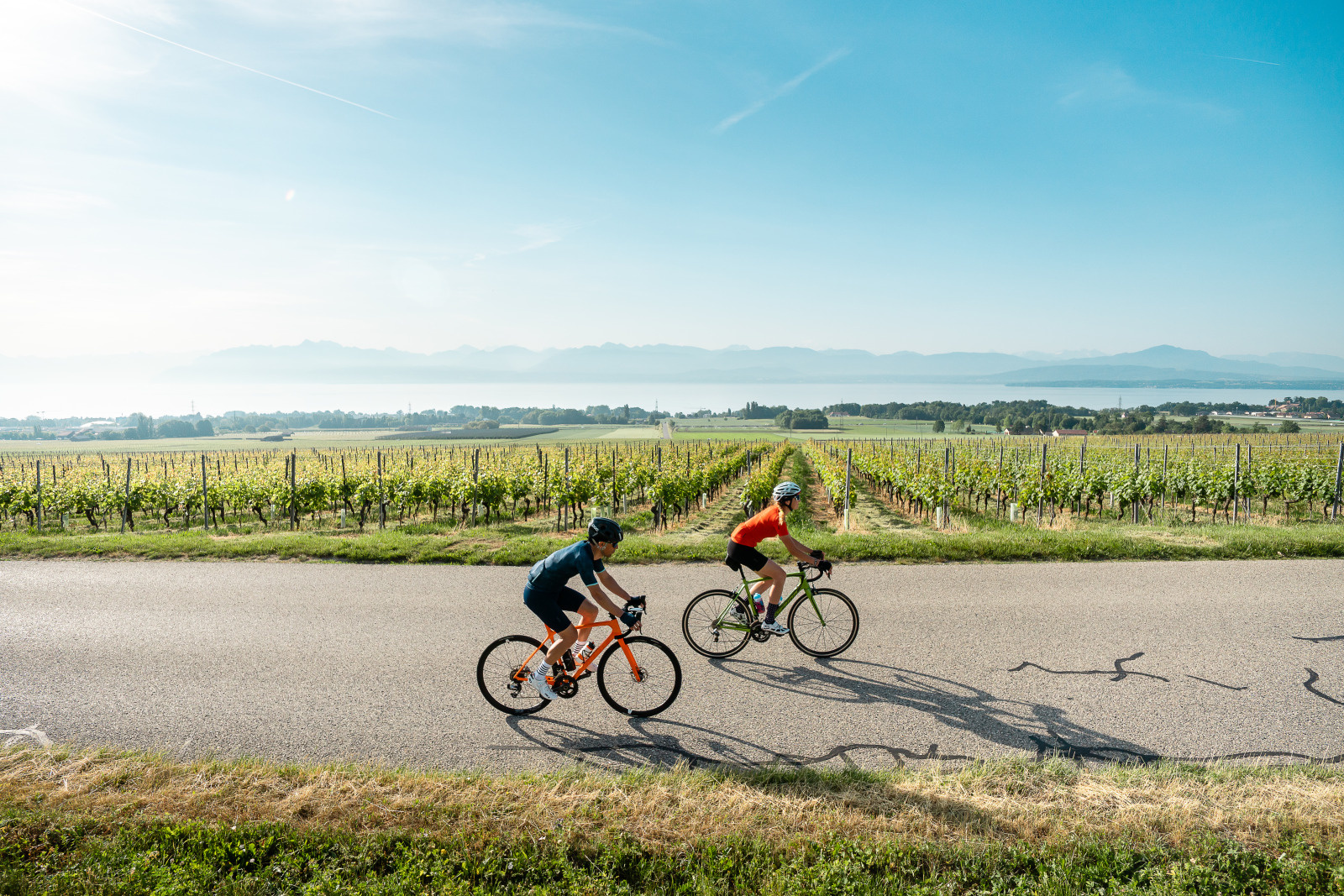 Do you need more information?
Check out our practical information or contact us.